Lead Your Team to Success With our Leadership Handbook for the Public Sector

Whether you're new to a leadership position or you're already a manager but want fresh ideas, this handbook is full of tips, advice and strategies backed by research and data to help you understand your current skills and how to develop them for the future.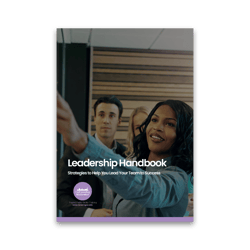 What Will You Learn?


This handbook covers a range of leadership topics that you need to:


Better understand the skills you need to improve to become a better leader

Develop your interpersonal skills to lead with confidence

Create a coaching & mentoring programme to support your team

Monitor staff performance to ensure productivity levels stay high

Successfully move into a leadership position with ease

Download your own free version of the handbook by filling out the form on this page.